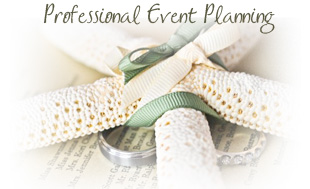 Welcome to Everyday Details!
Are you just beginning to plan your special event and not sure where to start?  Everyday Details will help you organize and plan all the details for your special event or the wedding of your dreams.  We offer several event planning packages from full-service planning to day-of-event coordination.  We will help you plan a stress-free event and create lasting memories.
We vow to assist you with the details to create lasting memories, because the details matter!
Telephone us today for your complimentary consultation...

(603) 601-6223